I am one year old today!
Hmmm. I wonder if I can drive now?? Or drink??!! Or vote??!!!

Remember how cute I was when I was a baby??!!
Of course you do!!

But I'm gonna show you how cute I was AND still am anyway.
I sure hope you don't have dial up because all my cuteness won't load.

You ready??!!

Here's me at 3 weeks. My first "professional" photo taken by the breeder lady.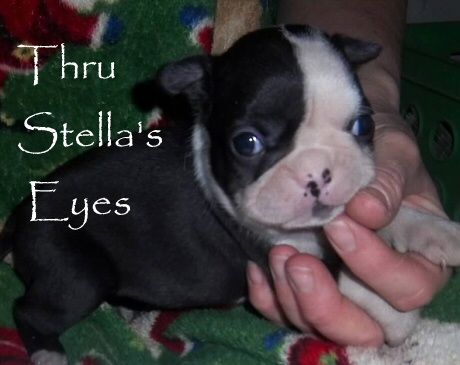 Here's when Mommy first held me. I really laid it on thick. It works every time!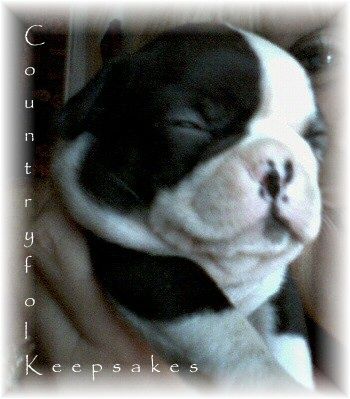 Gracie was "thrilled" to have me as her new baby sister. Her reaction when she first saw me was to climb up on Daddy as high as she could to get away from me.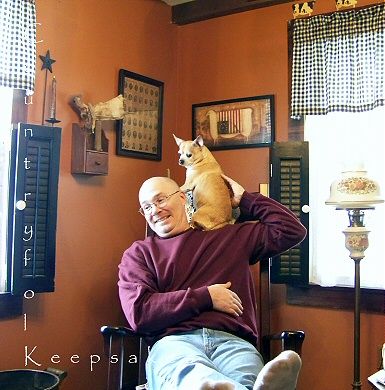 I always sat by my dish because I was always hungry.
Still am.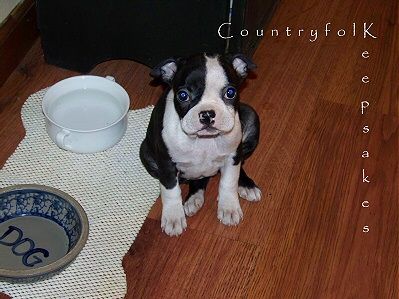 Being awesome is exhausting.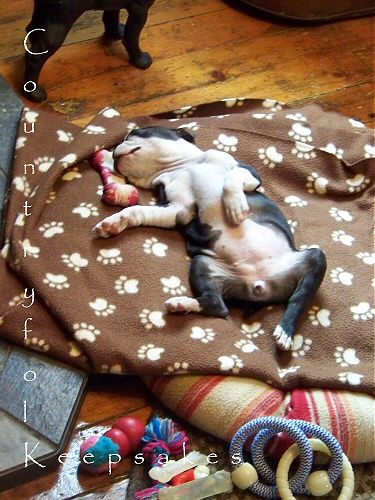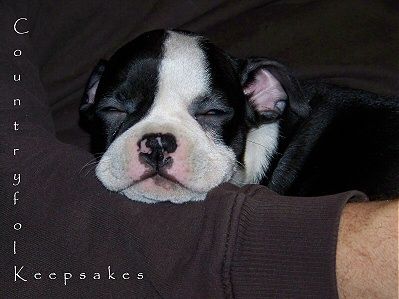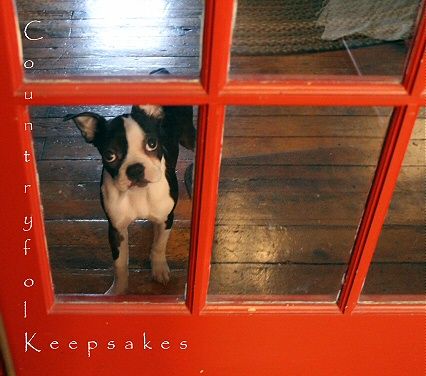 Mommy got all nuts-o and thought my ears wouldn't stand up on their own. So she gave them some "help" with cloth tape.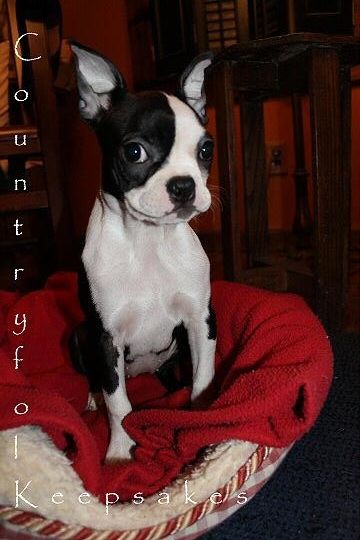 Then me and Gracie kind of became pals.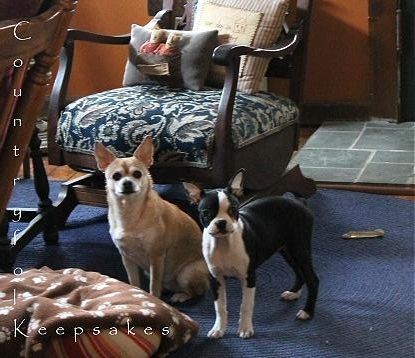 I love toys.
All toys on the planet are mine.
I bet you didn't know that.
It's true.
Mine.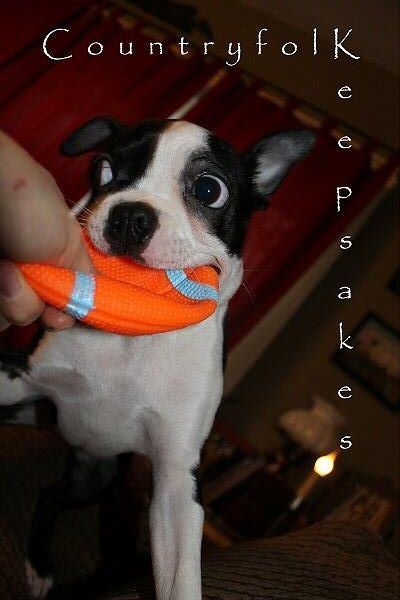 Mine.



Mine.



Mine.



Was mine.
But after this, I didn't want it anymore.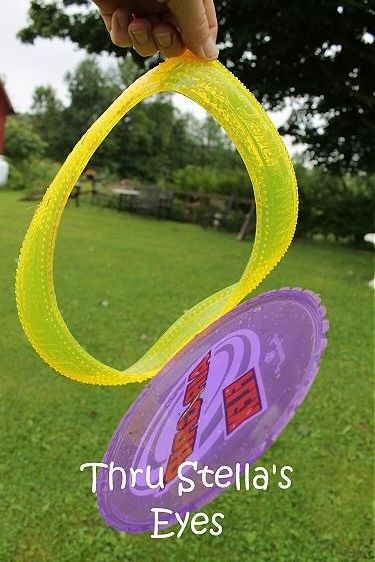 Mine.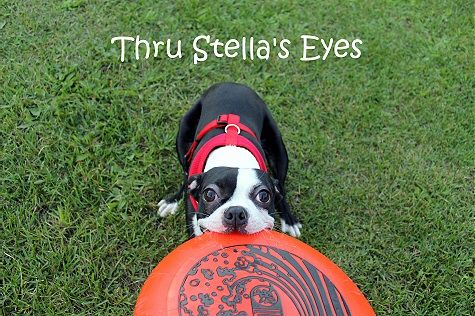 Miiiiiiiiine!



and the rest as they say, is history!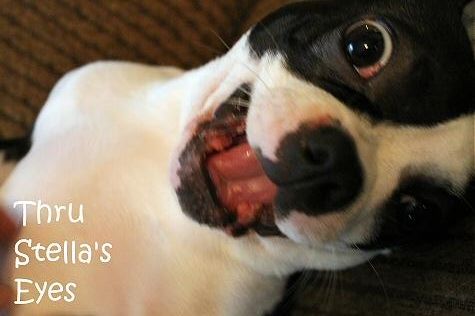 There you have it! All my awesomeness wrapped up in one blog post! So the only thing left is for you to wish me a happy birthday!

Ummm... I'm waiting!