Next Thursday is my birthday and I'll officially be one year old!
YaY me!!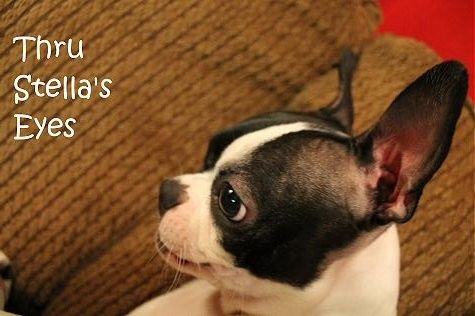 Also BREAKING...
Mommy is giving me a bath this weekend.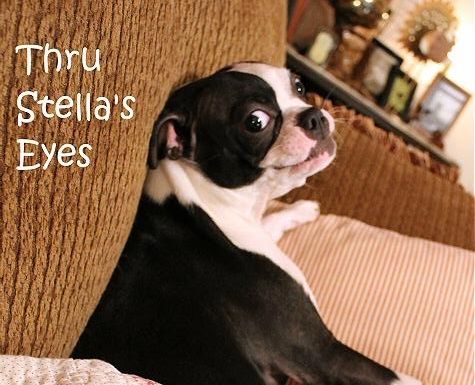 What did you expect my "breaking news" to be?
I just got out of rehab?
I'm marrying Simon Cowell?
I'm running for president in 2016?

That last one has a nice ring to it, doesn't it??