to take me and Gracie for a drive into town to do some banking.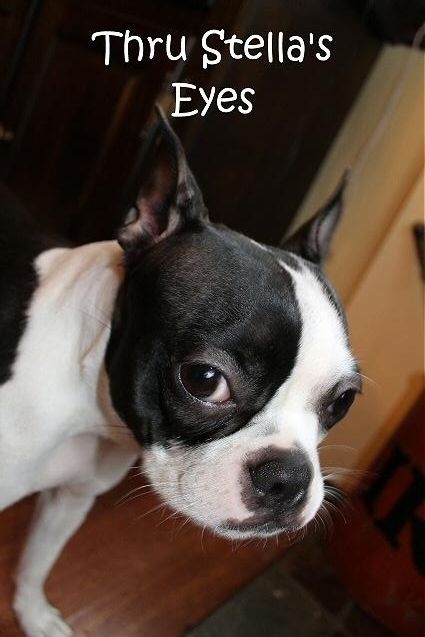 When she pulled up to the drive thru to talk to the bank teller lady Gracie pulled her "batsh*t crazy" routine.
She was so wild, Mommy couldn't hear anything the bank teller lady was saying.

When Mommy finally drove away I heard her say something under her breath about rather having a root canal or needles in her eyes.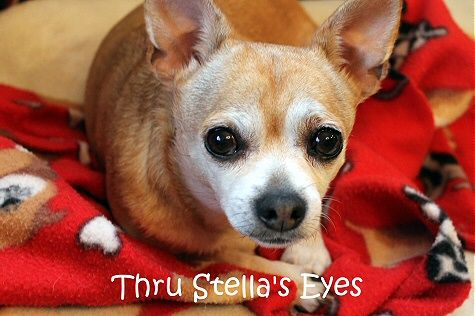 Yeah, I'm batsh*t crazy. Deal with it.