I woke up from my slumber to find Mommy had rearranged the living room!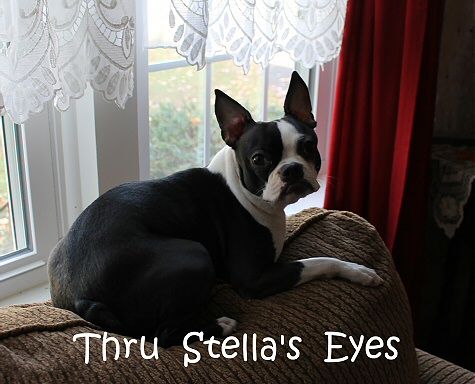 WHY??!!!
What the heck is wrong with her?!
I don't like this new set up at all!




I have a routine I follow every single day! It involves sitting on the back of the couch and staring out the side living room window.

I can see everything out the side window. Like Mommy mowing the lawn, Mommy raking the leaves, Daddy coming home from work and Mr. Paul the mail man bringing us mail. Not anymore!

Now all I can see are stupid cars and trucks going by. And what's with the dumb tic tac toe lines in these windows?!
I don't like change!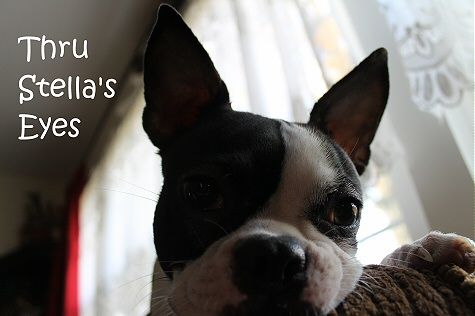 Will someone please come over and help me put everything back the way it was?