I didn't think she would but she did!!

No, it's not Apple Bitter or Bitter Yuck.

It's the dreaded water spray bottle!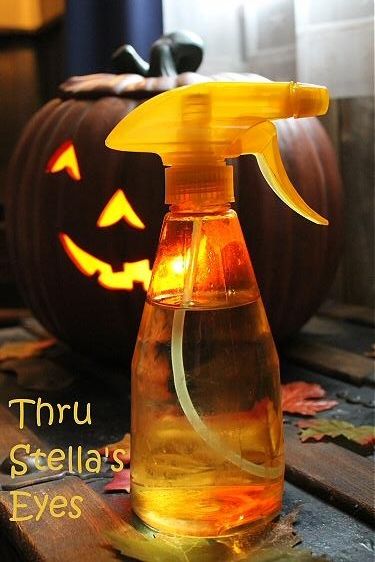 Now whenever I try to have some "fun" like chew on the braided rugs, chew on the wood furniture, chew on the pillows or dig a hole to China through the couch cushion, Mommy shoots me in the butt with a stream of water!
She can get me clear across a room!
It happens so fast I spin around wondering where the heck it came from!

She's got good aim too. Must be all that target practice she does.




D*mn that Second Amendment!