Looks to me like a gnarly Nylabone.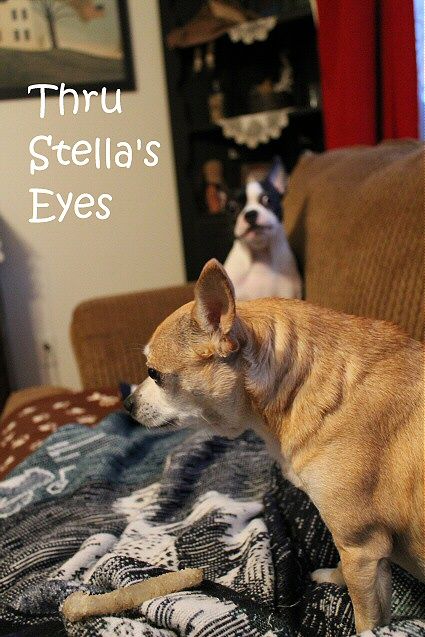 I want that bone.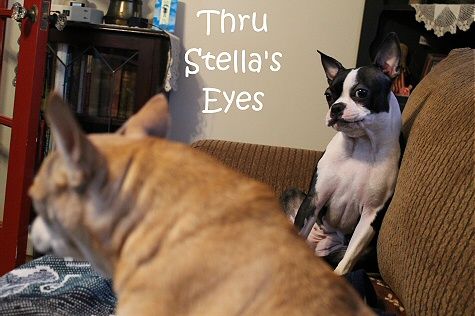 First, I'll try the stare down...
Nothing.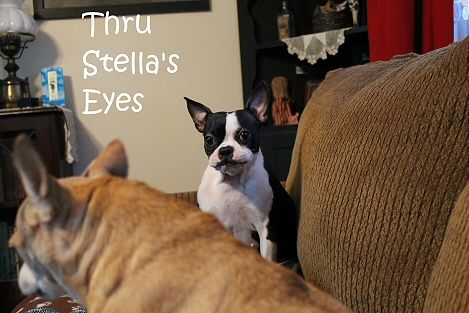 Next, intimidation...
Still nothing.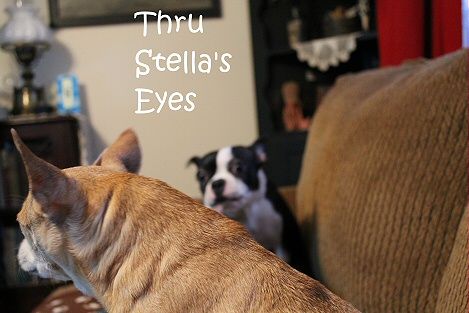 Ooooh!! If I stare at the bone long enough, I can use my telekinesis powers like Carrie!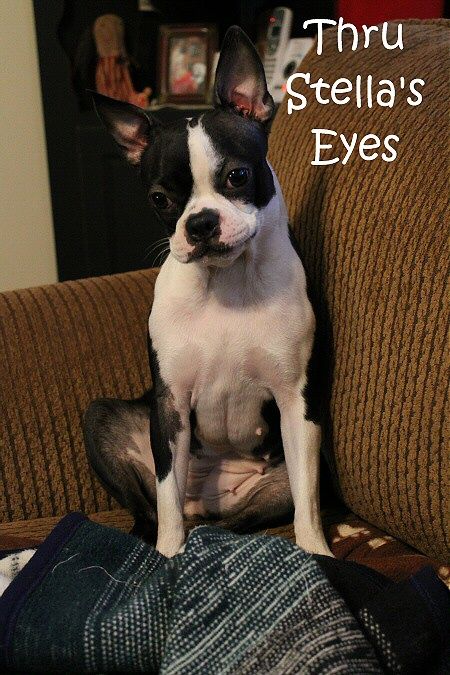 Nothing.
Sigh.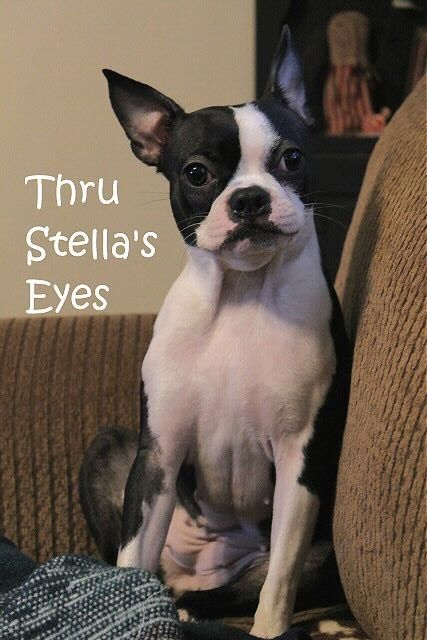 Maybe I should have put on my prom dress.