I love the early morning sun on my face.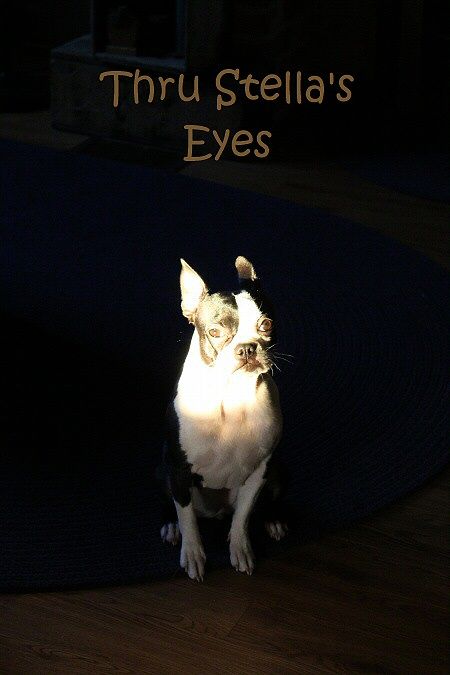 You know... I never did like the Beatles.
You read that right. I do not like the Beatles.

I'll take the Monkees over the Beatles any day.

Why the heck would I want to live in a yellow submarine when I can spin around town in the awesome Monkeemobile?
Besides, everyone knows red is my color.

Yes, it's a pleasant valley Sunday.