Mommy noticed a weird pink bump on part of my incision on Sunday.

She called the vet guy and explained it kind of looked like a big zit and thought maybe one of my stitches was causing it.
He told her to put a warm compress on it a few times a day and see if she could draw out whatever was in there. So she did.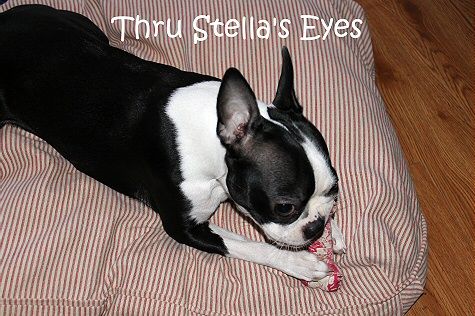 Yesterday my pink bump finally started to drain. Yuck!
But Mommy didn't find anything. Was she expecting to find Jimmy Hoffa in there??
She continued to put a warm compress on it.

This morning she took a look again and saw a human hair poking out! So she pulled it out!

Ewwwwwww!!!

Worse yet, it wasn't one of Mommy's and Daddy is bald...

You do the math.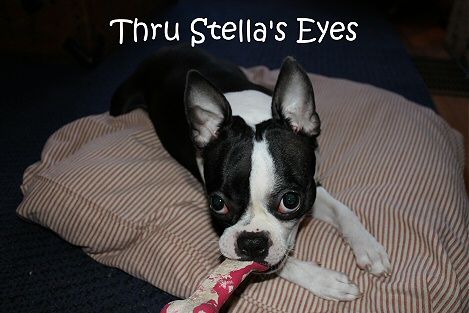 Ewwwwwww!!!