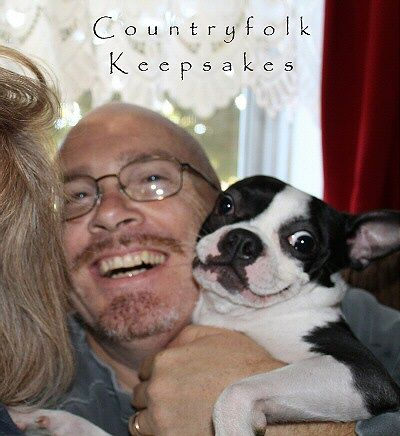 It's because my Mommy turned 50 this week!!
She's like 350 in dog years!!
I bet she helped dump the tea in the harbor.

We had so much fun when family came over!

Of course Gracie was showing off and being a brown noser by giving Mommy kisses on her special day.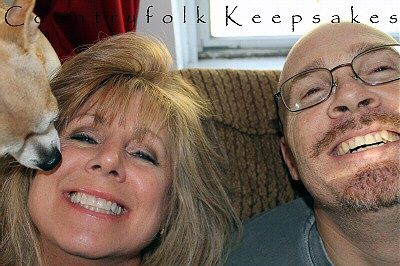 Not me...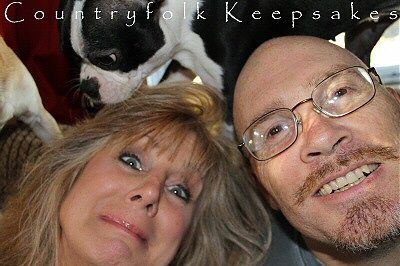 I walked across the top of her head and chewed on her.