Knowing how sad my Mommy is, her friend and Henry and Archie's mom Miss Carol said she had hoped we'd do something nice in honor of "the wonderful QUEEN Boston Darla."
Mommy thought that was a great idea!

Since this is Mommy's favorite time of year, she thought we'd all pile in the Jeep and go to a pumpkin farm to get pumpkins! YaY!!
I think Darla would have loved that!

So Mommy loaded us and Daddy in the Jeep and brought her camera to capture this special moment.

Well... Gracie became possessed as soon as Daddy accelerated. (Big surprise there)
But Mommy wasn't deterred with Gracie's shenanigans. She was going to make this a fun time even if she had to kill us. ((giggle))

So Mommy grabbed her camera and started snapping. The only problem was, Mommy forgot her glasses and couldn't see the settings on her camera. So everything came out blurry.

Here's my head...




Here's my legs.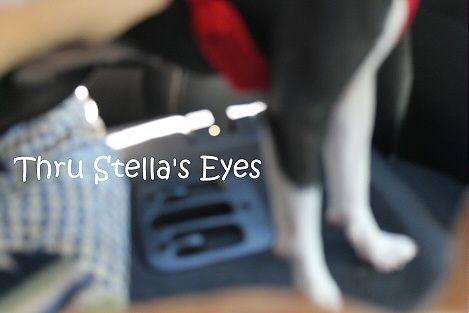 Here's psycho Gracie.




Ooooh this one would have been pretty...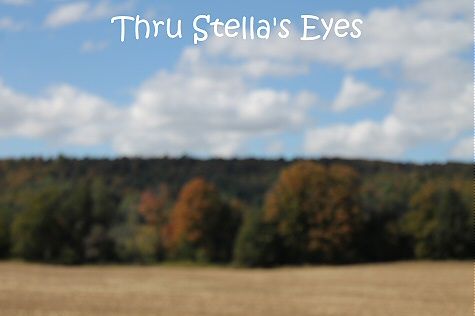 and this one!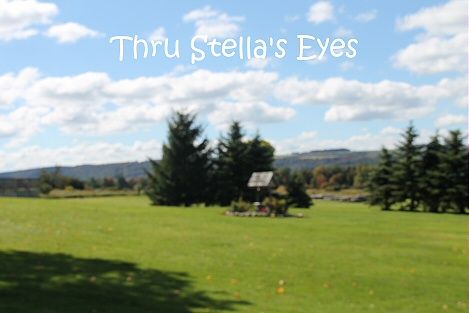 Oooooh and how about this one?!




Mommy didn't take any pictures at the pumpkin farm because she was too embarrassed. As we sat in the Jeep waiting for her, Gracie barked at the top of her lungs the whole time. Daddy even put the windows up but everyone could still hear her.

So after we got home Mommy decided every year on Darla's anniversary, me and her will go get pumpkins. Daddy and Gracie will stay home.

That's fine with me! We'll be like Starsky and Hutch! Crockett and Tubbs! Bo and Luke Duke!

Only Mommy's not a cop... And she's a girl... And drives a Jeep and not a Gran Torino... Or a Ferrari... Or the General Lee... And I'm a dog... So we can't be cousins.
But you know what I mean.