now that the alien hair is out of my belly.
Me and John Hurt have a lot in common.

But now that I have this ugly Frankenstein scar, I won't be able to wear that two piece I had my eye on. Hmpf!

I hope that lady vet steps on a Lego.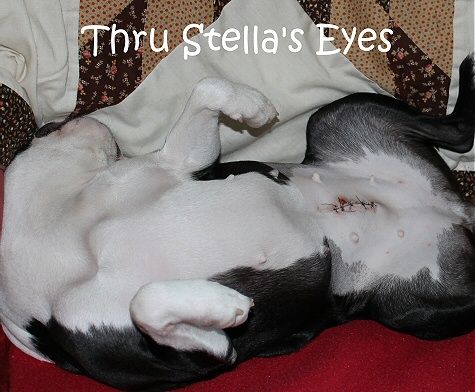 Anyway, I am feeling so much better!! That means I'm back to my old "tricks."

Like...

Chewing on the non slip stuff under Mommy's rug and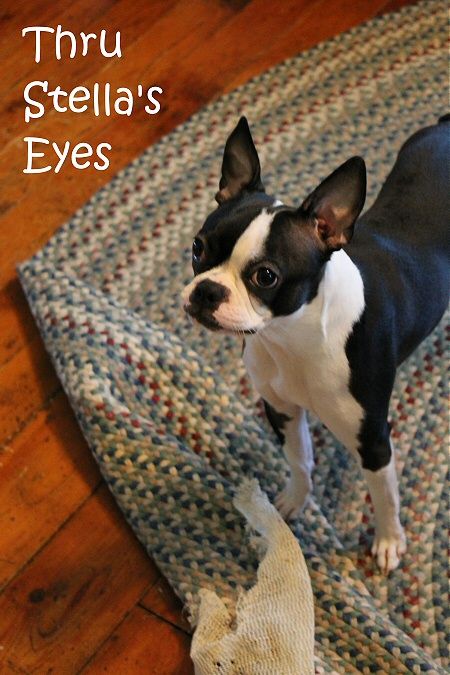 taking her sock.

I SAID, THIS...





BELONGS TO...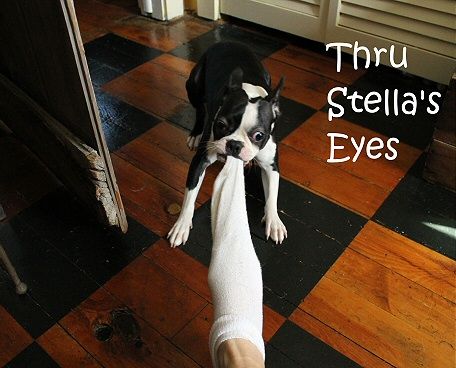 ME!!!!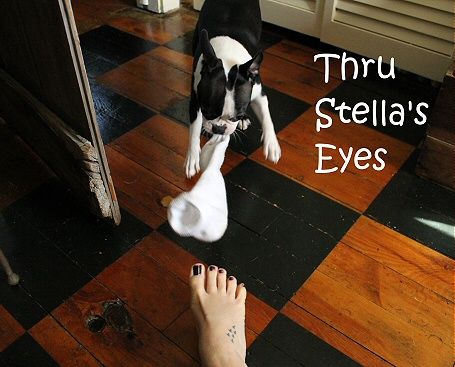 Yep. I'm feeling much better.