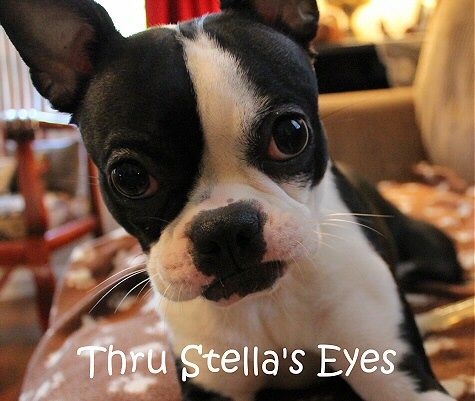 The New York State Senate has passed a bill that would require that convicted animal abusers - just like convicted sex offenders - register with the division of criminal justice services.
AND those who have been convicted of abusing and torturing animals would also have to undergo a required psychiatric evaluation and would be banned from ever owning pets again.
It's the first state to do this!

Ummm... I could save the tax payers a whole bunch of money and just hand over the abusers to my Mommy.
She'd take care of them.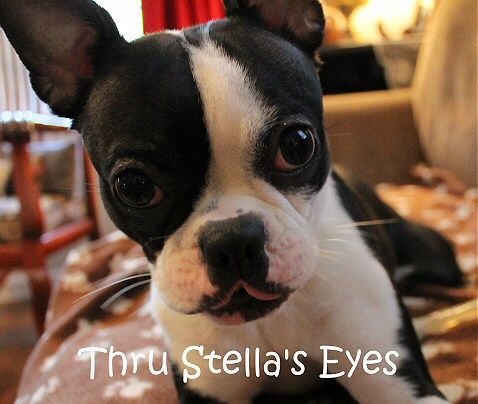 Oh! I also need you to share this story on Twitter and Facebook for me!

There is a $1000 reward being offered to anyone with information leading to the arrest and conviction of the person responsible for dragging a dog possibly to death on Fordsbush road in Fort Plain, New York. The alleged incident happened on Friday, September 6, between approximately 10-11:30 p.m.

Here's the link.

The radio guy said it was done with an ATV! If this is true, we must find this horrible and evil human!

Better yet, give him to my Mommy and she'll gladly take care of him.