I had my surgery yesterday.

I'm hurting. But I'm fine.

Last evening Mommy and Daddy went out to eat and on the way home Daddy decided to stop by the vet's office and try to break me out of there early instead of this morning. He doesn't like seeing Mommy sad and didn't want me being in a strange place overnight.

Guess what??!! It worked!! He sweet-talked everyone and I got to go home with them!! YaY!!

Here I am all weirded up on the anesthesia...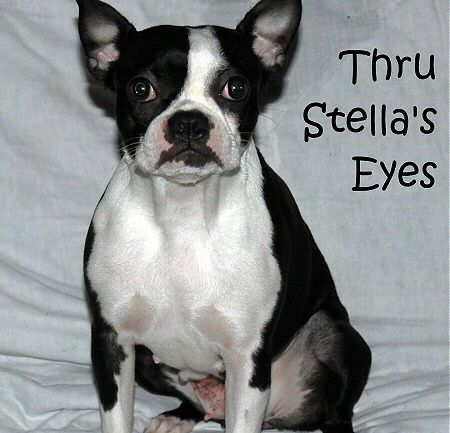 Since I was really out of it, I stayed on the couch with Mommy all night. Except for the times I puked on her. ((giggle))

The vet man told Daddy I was the best patient ever! He wished all the other doggies were as good as I was.
Again... must I always have to remind everyone about my awesomeness?? I mean, really!!

Gracie is still a little leery of me because of my funky smell. But I'm sure she's happy I'm home.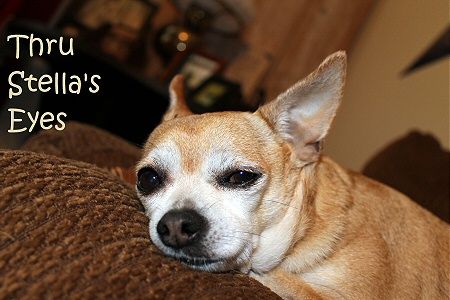 "You know... As much as I hate to admit it, I did miss that little pain in the *ss."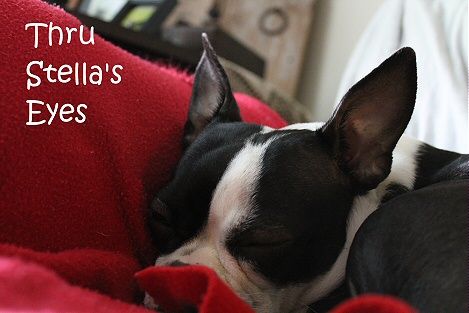 So the bottom line is I'm still not sure exactly what happened to me at the vet's.

But I do know I woke up with clipped nails, stitches and a "Brazilian."