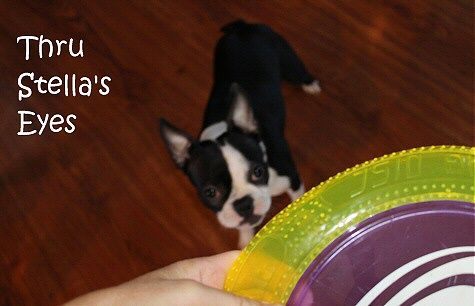 Whatever it is, it must be for me!
If not, it's mine now anyway!
Just like everything around here!

Hmmm... It kinda smells like something I would really want to play with.
But I've never seen anything like it so I can't be too sure.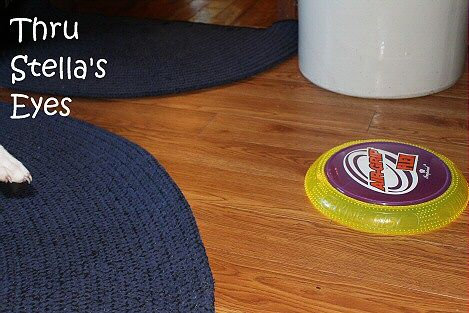 Maybe if I reach for it...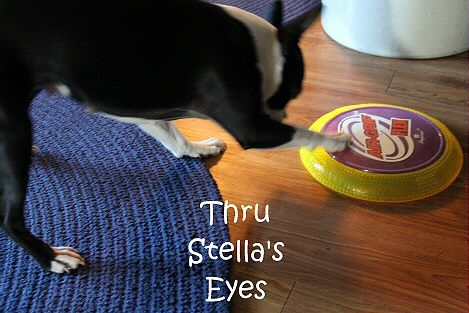 then "sample" it.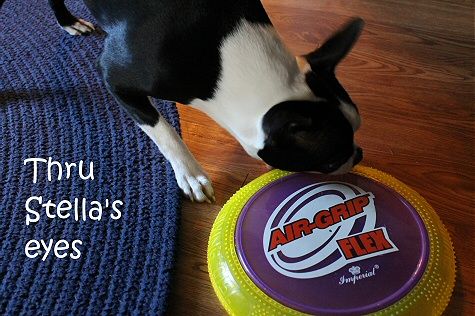 OMG! I LOVE this thing!!!

I think I love it more than...
EATING!!!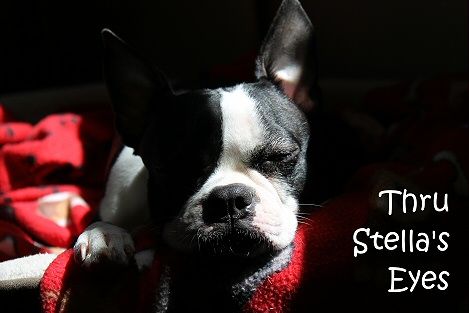 Nah.
**burp**