The tsunami is ME!!

Mommy got me a new frisbee and it's awesome!!!
Check me out!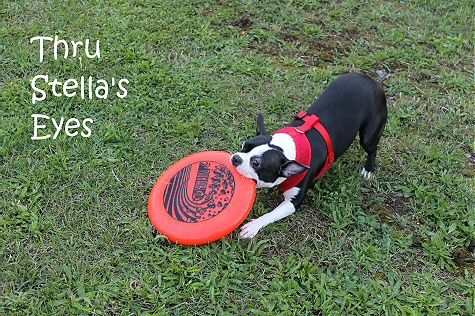 Gracie is cramping my style. She doesn't want to play with the frisbee.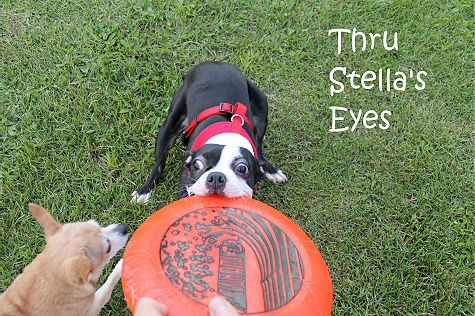 She just likes to growl and poke me in the face with her nose!




I'm so excited with my new toy, I cry and whine when Mommy and Daddy try to take it.

I need to work on my play growling skills.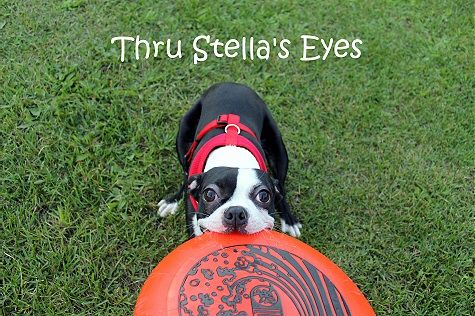 See how happy I am!!!




But I think I'd look more awesome playing on Venice Beach in a bikini.

Have a great weekend, everyone!!