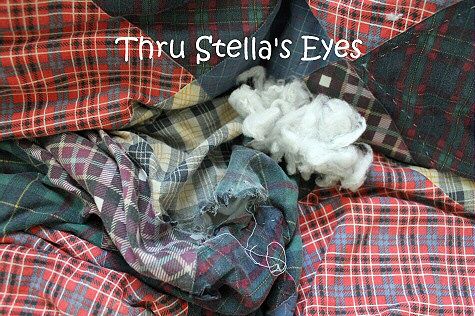 and this...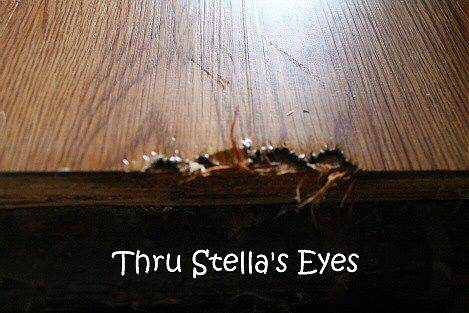 and this, again.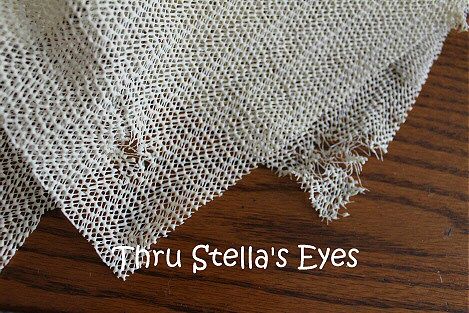 I can do this too...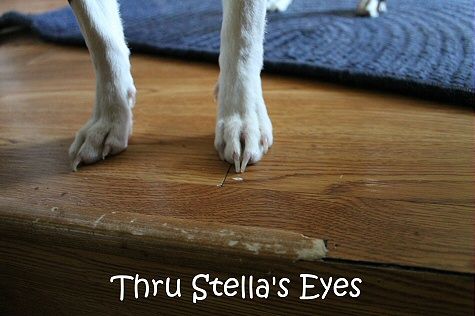 I bet you think my toenails really need a clipping, huh?
So does Mommy and Daddy.
Oh and believe me they have tried everything under the sun too!
But I won't have any part of it! No-siree-bob!

Absolutely under no circumstances is anyone to touch, grab, point to, look at or even speak of my toenails!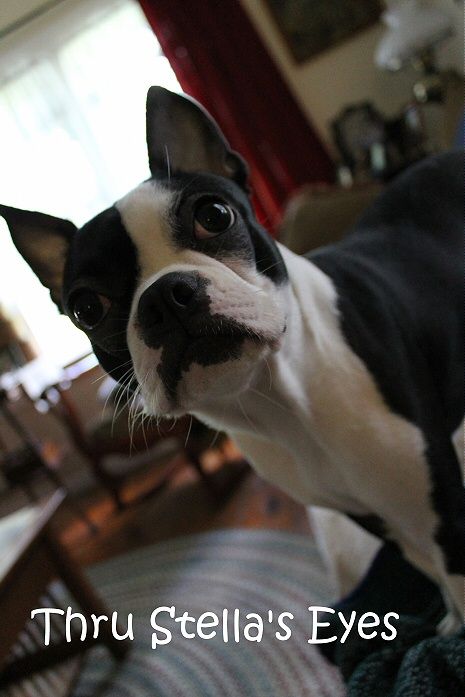 Pffft... Even Cesar Millan's "whispering" technique didn't work on me.

They're gonna have to knock me out to cut these babies!
Which will probably happen when I get spayed this month.
Drat!!