Tomorrow is the "big day."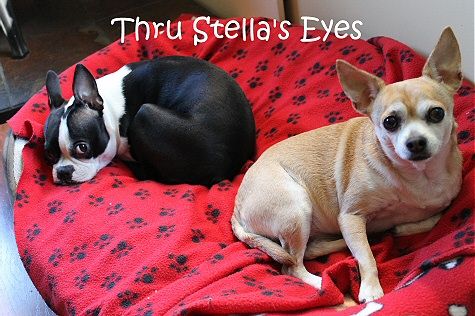 I have my spay surgery. Mommy told me she has to bring me to the vet's office bright and early in the morning.

She also said I can't eat any breakfast!!!
WHAT??!!
I can't eat?! I ALWAYS eat first thing when I get up!! I will waste away like Kate Moss!

Then she says I have to stay overnight??!!!
HUH??!!
I can't come home the same day?!
I don't want to stay in that scary place!! I want to be with my family!
Mommy is going to leave my blankie with me but that's not the same!

I am not liking this at all!!

BUT Daddy says he has a surprise for me. Mommy ordered it and it should be here next week.

Ooooooh!!! I've got my paws crossed that it's this thing!!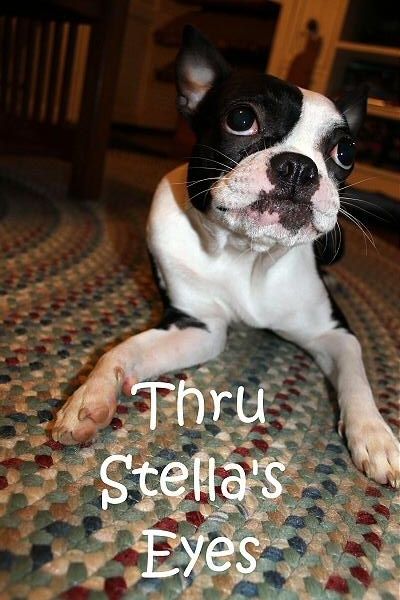 I'm gonna pray to the Big Guy Upstairs that everything will be okay.

I would really appreciate your prayers and positive thoughts too.

Jeez, I hope the doctor doesn't plan on doing more than just my spay surgery.

The last thing I need is to come home looking like Joan Rivers.