Do you wanna know why?
Do ya? Huh? Do ya?? Huh?! Huh?!! Do you wanna know why??!!

Okay I'll tell you.

I'm special because Mommy gave me something very special to play with.
Something that means a lot to her.

It's the "green bone." But it's not just any old green bone...

It was Darla's favorite green bone toy.
But when Darla went to Heaven last September, Mommy put it away. Never to be played with again.

She's always telling me she wished Darla was here to play with me. She knows we would have had so much fun together.

So she decided even though Darla can't be here... Her bone can and is!!


I am soooo happy with my green bone!!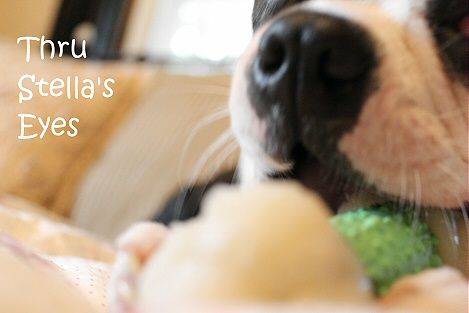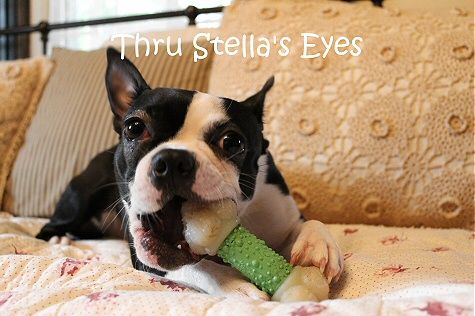 Mommy thinks Darla is happy too.