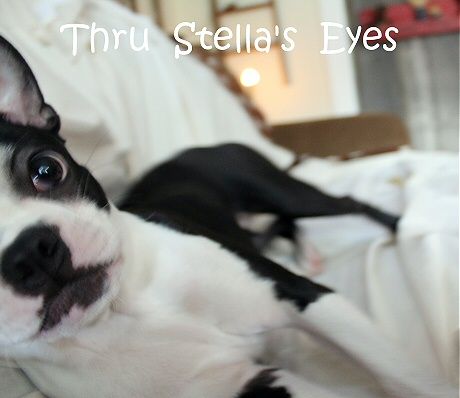 Mommy called the *gulp* vet's office this morning.

I have an appointment tomorrow.

Hopefully my "stamping" is nothing serious and it will be taken care of when I get spayed.

Mommy still wants to kick the vet lady receptionist in the shin for saying it was okay for me to wait that extra month to get spayed.

I wouldn't be having this "stamping" problem.

Please keep me in your puppy prayers and positive thoughts.

Thank you!