A true blue spectacle!
A miracle come true!!
Just like Mr Barry says!

She may not look it, but Gracie is feeling sooooooo much better!!

For two whole days Mommy hasn't had to hand feed her! (She's been hand feeding her for all of her eight years!)

Gracie even has a spring in her step now.




I think I'll be a good baby sister and give her my all time favorite, super bestest Nylabone to chew on!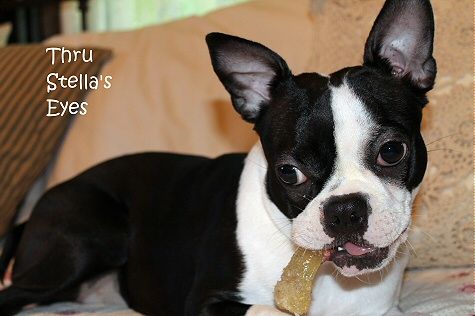 First I'll slobber it up but good.
She'll be "thrilled."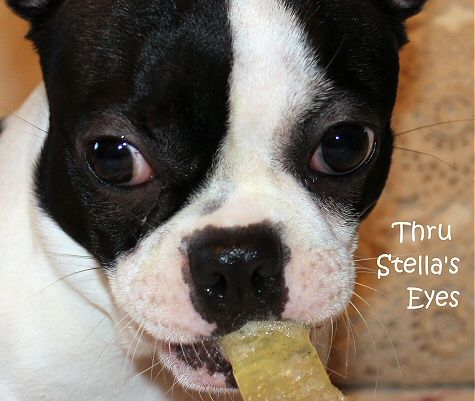 I love Mr. Barry! He's an awesome dresser! We both have white feet!