Mommy and Daddy finally let me off the leash so I could run around! YaY!!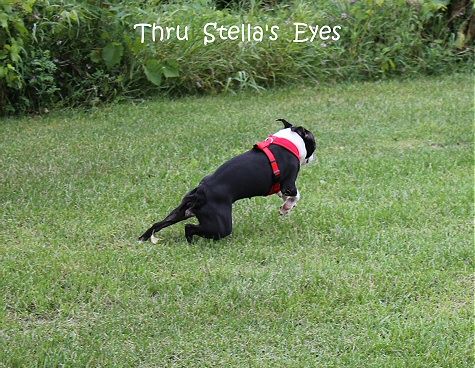 Oh what fun!!!

Mommy took video of me too but she's computer illiterate and can't figure out how to even watch it on her computer.
Maybe Daddy will put it on my blog for me. (I'll ask him.)




Ummm. Please pardon my gigantic lady part in this next photo.
(How embarrassing)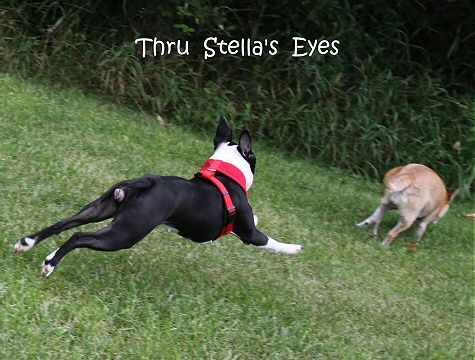 Now that I'm finally coming out of heat, it's starting to go down.
Whew! It was taking on a life of its own! I swear it was gonna start talking to me!


Anyway, here I am being cute...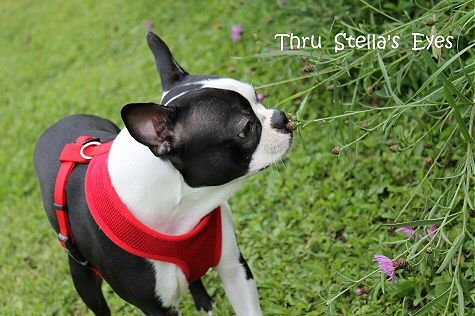 and awesome.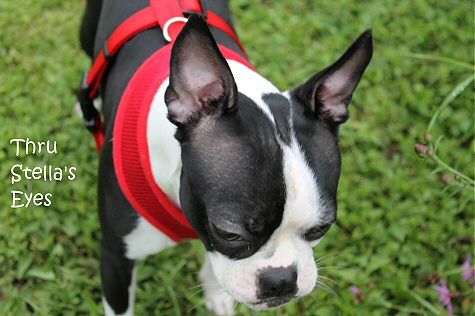 Hope everyone had a great Sunday, like I did!