Because it's not polite to talk back to your paw.


Why do dogs wag their tails?
Because no one else will do it for them.


What happened to the dog that ate nothing but garlic?
His bark was much worse than his bite.


Why do you need a license for a dog and not for a cat?
Cats can't drive.


What did the hungry Dalmatian say when he had a meal?
"That hit the spots!"


Why do dogs run in circles?
Because it's hard to run in squares.



Thank you! Thank you! I'll be here all week!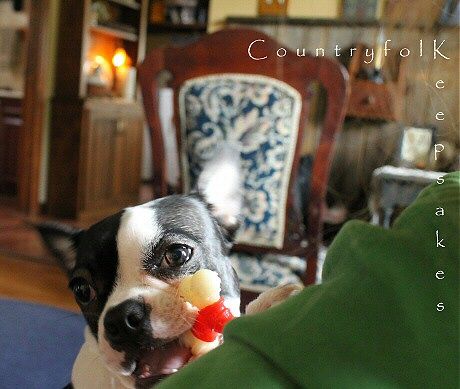 Don't forget to try the prime rib.