Remember how Mommy was worried I wouldn't hold off until my spay scheduled in 3 days?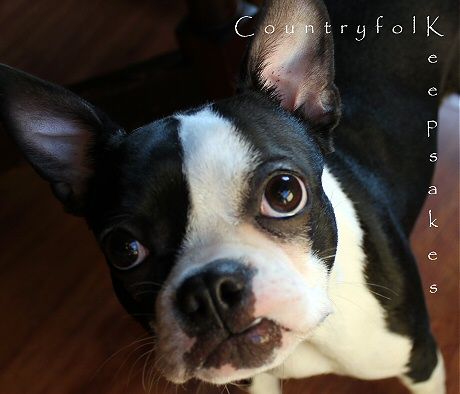 She was right.
I woke up this morning and "it" happened. I guess she wasn't fast enough with that cork and duct tape. Sigh.

Now Mommy has to call the vet's office this morning and they will have to reschedule my surgery.
She is NOT happy.
I'd better warn that vet receptionist lady to wear shin guards the next time we see her.