I'm not sure why, but Mommy is thrilled that I did!! Yay me!!!

So as of right now it looks like I didn't have a blockage, just a VERY expensive tummy ache.

Thank you for your prayers and positives thoughts! They worked!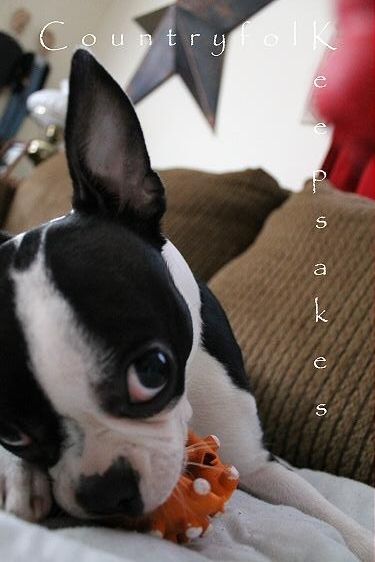 Now, if only I could get Daddy to stop being mad at Mommy.

Hmmm...

That may take a miracle.