Mommy and Daddy had to take me to see the vet lady this morning.

I keep throwing up. I threw up all my food. I threw up all my water. I threw up all the Pedialyte Mommy gave me.

She thinks I may have eaten something I shouldn't and have a blockage.

The vet lady did some blood work to check for Pancreatitis. My blood work was fine.
She took a couple of x-rays and couldn't see anything. Although she said not all blockages show up on x-rays.

She also said I could have really irritated my insides which is why I keep throwing up. So she gave me a shot and gave me some medicine to take.

She said I can't eat anything until tomorrow morning! What the??!! Can you believe it?! I could wither away by then!

If I eat tomorrow and can't keep it down then the next step is to have Barium x-rays. I don't think I like the sound of that. I may even need surgery.

Looks like Mommy will have to sew her fingers off or sell a kidney. Or both. But she knows I'm worth it.

So for now I will stay snuggled up next to her hip and rest.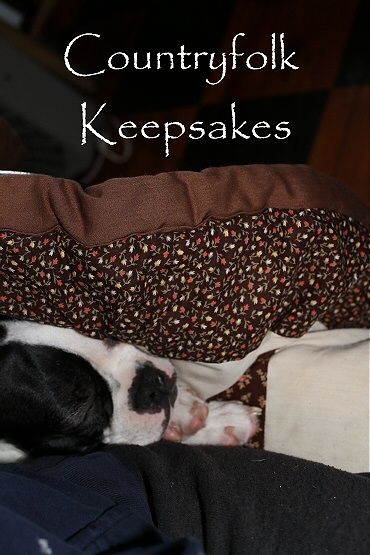 Would you please say a little puppy prayer for me? Or you can send positive thoughts my way.
Or you could do both.

Thank you.