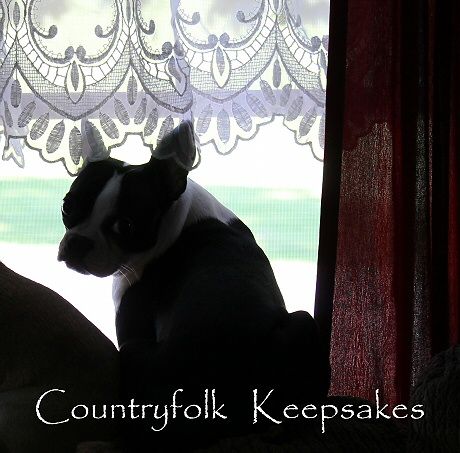 Remember when I told you Daddy was gonna have his bulldozer friend come over and make a special place for me to play in??

Well, now Mommy wants to hold off because of this!!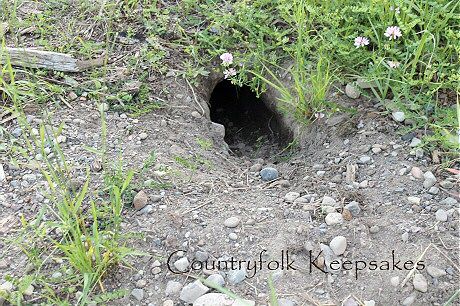 There seems to be some sort of gopher or woodchuck living in that hole right where my play area was going to be and she doesn't want to disturb him!

Of all places, he had to move in right there!!

Shouldn't he be on a golf course dancing to a Kenny Loggins song?!

Where's Bill Murray when you need him??!!