We've been busy playing all weekend with our nubby blobs!!!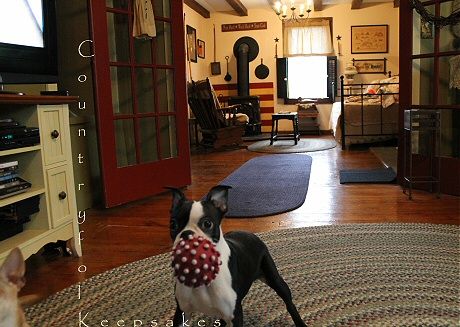 SEE!!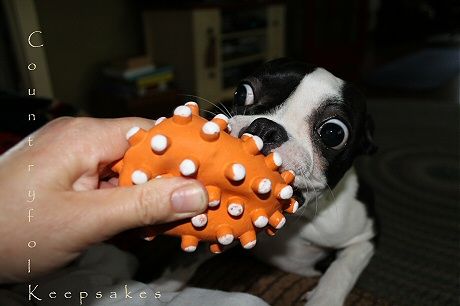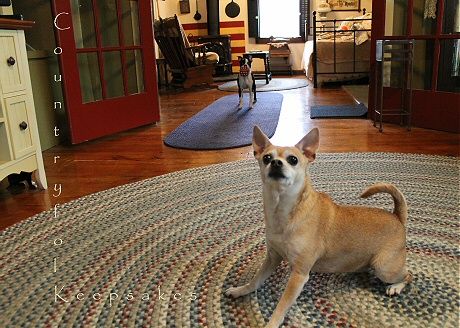 But Mommy's been stressed all weekend.

Daddy called the vet's office on Friday to schedule something for me called a "spay."
I guess it's something I'm supposed to have when I turn 6 months old. Did you know I turn 6 months old in a few days?! It's true!

Well anyway, the vet lady today Daddy they are booked until the end of June. I'd have to wait another month.
That means I could go into something called "heat."

I'm not sure what that means. But with summer right around the corner, I'd rather go into "air conditioning."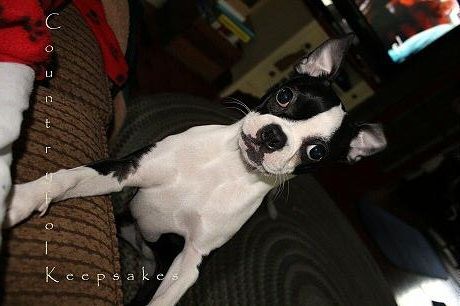 Maybe the vet lady can give me a fan too.