I'm going to be doing hard time. I'm going to the slammer!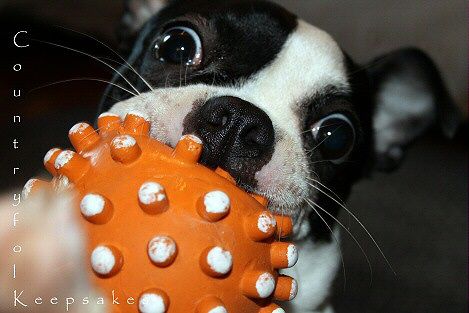 Since I can't be trusted outside, Mommy and Daddy have decided I need a fenced in area.

But they got the wrong puppy see! It wasn't me I tell ya! I was framed by a no good, dirty, double crosser!
Too dramatic?

Now I'll have to get "MOM" tattooed on my leg.

I also need to get my paws on a spoon and a papier-mâché head.
Shhh...