All of the sudden it got really dark!!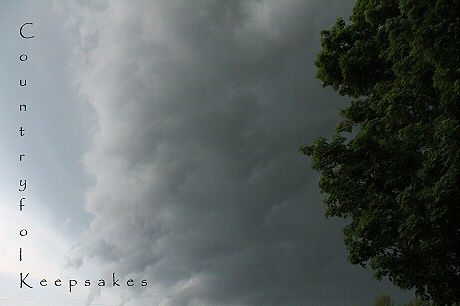 Then the angels started bowling in Heaven again.
They must have had a tournament because it was non stop strikes!!

I wonder if they wear matching shirts?

I think they have a Disco ball up there too.

Anyway, this is pretty much how I spent my time during the scary storm.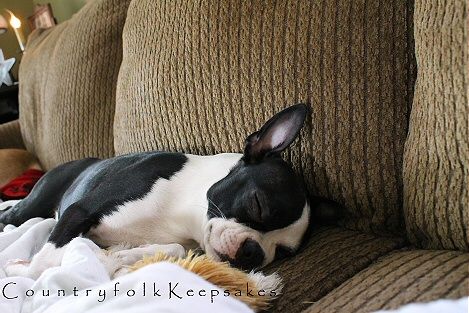 Zzzzzzzzzzz...