Mommy's hoodie drawstrings.
(when she's wearing one)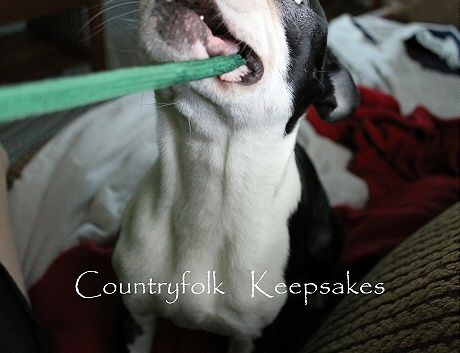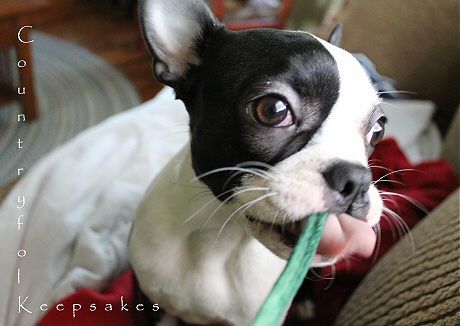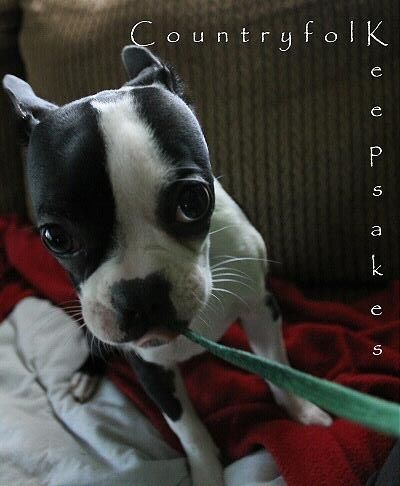 I also enjoy chewing shoelaces.
Mommy has to admit, it's better than me chewing furniture legs.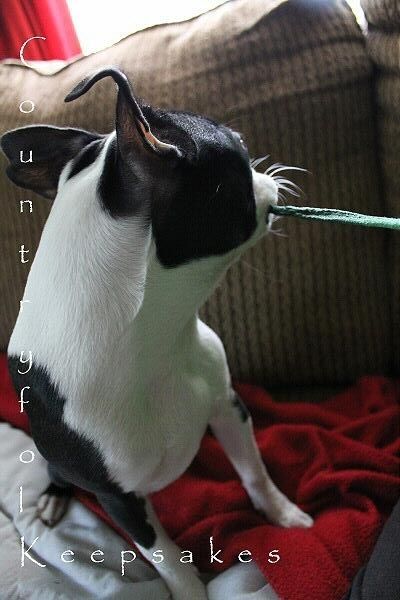 Have a great weekend, everyone!!
I plan on playing outside without my leash and making Mommy and Daddy a nervous wreck.
Gotta keep them on their toes!

See ya!