It took awhile but my Mommy's sister finally came to visit me!! YaY!!

Guess what??????

She absolutely LOVED me!! Then again, who doesn't?!

Guess what else??????
Her old beetle car has eyelashes!!
((giggle))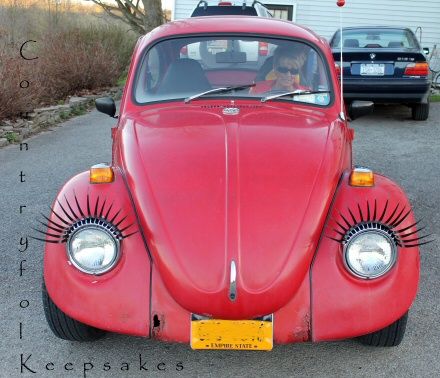 How Mommy laughed when she pulled in the driveway!

Now Mommy wants a set for her Jeep.
Maybe I need to put a bug in Daddy's ear.




Aunt Dyan played with me and I gave her puppy kisses. I also chewed her face and her jewelry. But because I'm so awesome, she didn't mind at all.

After she left, I was pooped out.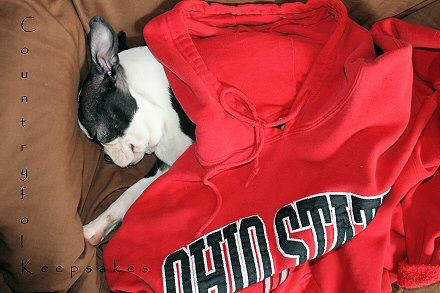 I hope she comes to visit me again soon! She was fun!