We spent ours making a loud racket all day.

We spent it barking at each other, chasing each other, squeaking our toys, biting each other, then barking at each other again, chasing each other again, squeaking our toys again and biting each other again.

Then we napped for about 20 minutes. Then started it all over again.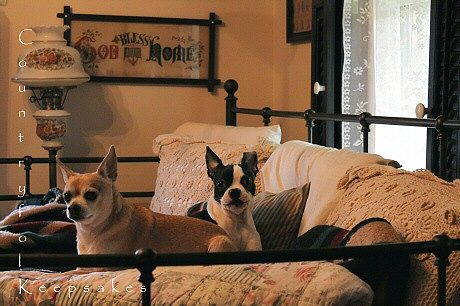 Oh and we got Mommy a big bottle of Advil for the headache she had all day.

She was very happy with our gift.