Daddy brought me home something new!

What the heck is it??
I think it's a toy, but I'm not sure.
It doesn't roll like my tennis ball.




But it squeaks!
The million dollar question is, how does it taste?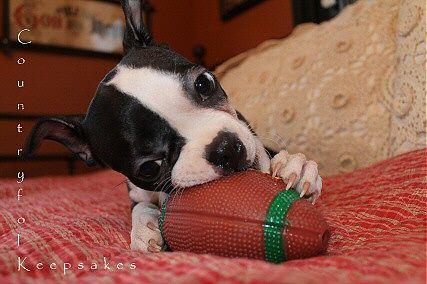 Not bad.




Oooooh! I see Gracie has an orange one she's guarding with her life.
I wonder how that one tastes?
I think it needs to be mine.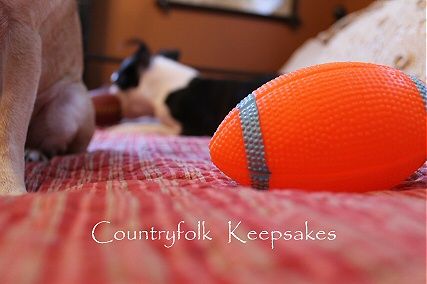 Maybe if I nonchalantly scoot my way over to it...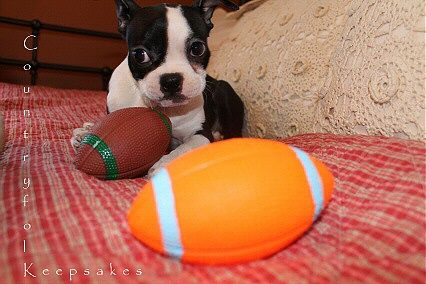 She won't notice...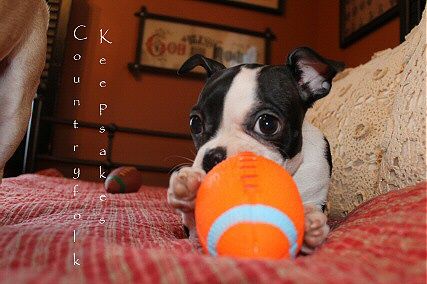 I now have TWO, new, weird shaped toys.
YaY me!!!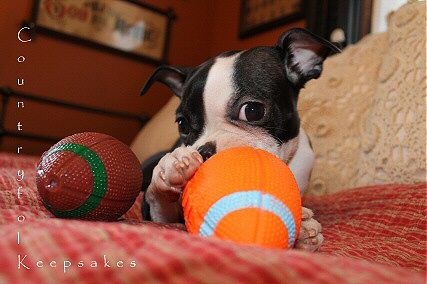 Thanks, Daddy!!!
(and Gracie.)
**snicker**

Maybe next time Daddy will bring me home a 1966 red Ford Mustang Fastback that Mommy can drive me around in!!

Mommy made me type that.