How I love being outside!!!
I feel like Julie Andrews!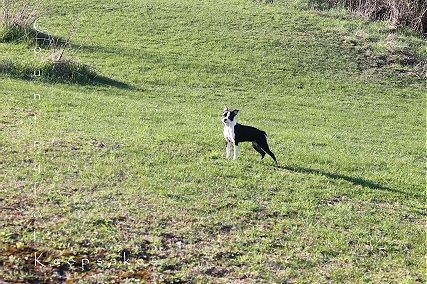 But I'm not on a Bavarian Mountain and I can't twirl.
But you know what I mean.



I am very good at running.
I'm even better at running at Gracie.
I'm even better yet at running Gracie over.
She loves that.
Especially when she doesn't see me coming at her full-bore.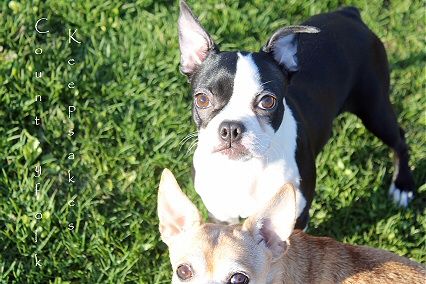 "She's looking right at me, isn't she."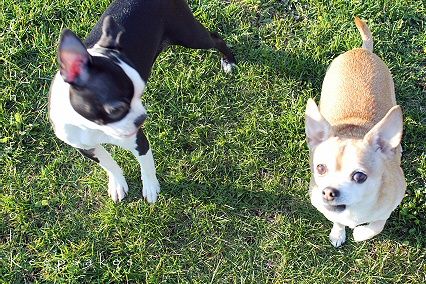 "Can't you lock her in the closet or something?"