Ummm...
Errr...
Hmmmmm...




I'm going to plead the 5th on this one.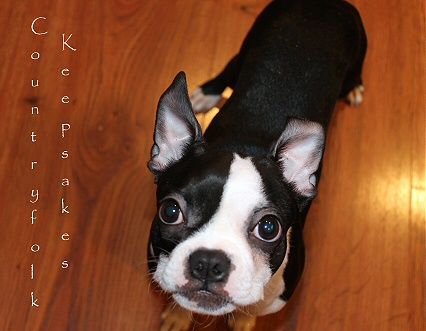 Just like that government guy Jeffrey Neely did when asked why over $800,000.00 of taxpayers money was spent on a conference in Las Vegas.

Remember him???
This photo would make a nice Christmas card, wouldn't it?
((giggle))




Whew! That Fifth Amendment sure does come in handy!