But I'm on to her.

When I looked up at the kitchen chalkboard it read,
"This week: Stella-Vet-Boosters"
She has no idea Gracie taught me how to read.




When I asked Gracie what "boosters" meant, this was her reaction.




Then she told me!


They're gonna stick me with NEEDLES???!!!
Why would they want to do that??!!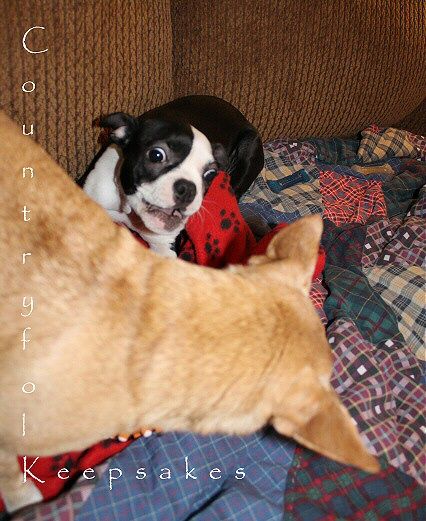 I don't want to go to the vet.




I've got to figure out a way to get out of this. But how??
Wish I had a twin.