All weekend my puppy teeth have been dropping out of my mouth!

Mommy found one on the couch, one in my dog bed and one was stuck in her sock. Must have been when I was biting her toes.




All I want to do is chew! But boy, is it hard to hang onto stuff with no teeth!
I look like Gabby Hayes.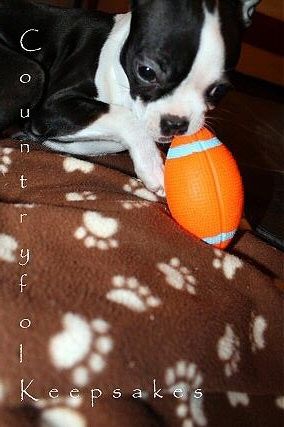 I wonder how much $$ the Tooth Fairy will leave under my pillow?
I've got my eye on an electric Barbie car.


I also spent the weekend watching Mommy make curtains.
I learned so much too!
I learned:
1. How to wrinkle fabric by walking across it when it's laid out on the floor.
2. How to use a tape measure by stealing borrowing it and running around the house with it.
3. How to make an awesome floor surfboard out of an O'lipfa ruler.

Have a great week, everybody!