Mommy came home with a soft harness.

I hate it.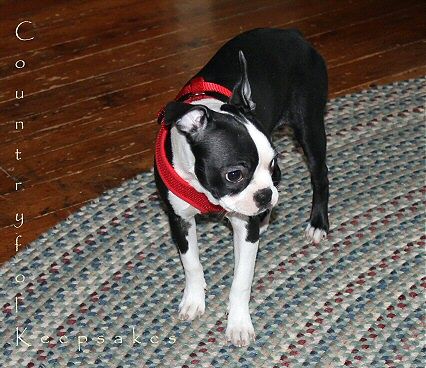 It's stupid...




and I... *grunt*




want it... *grunt*




OFF!
*GRUNT*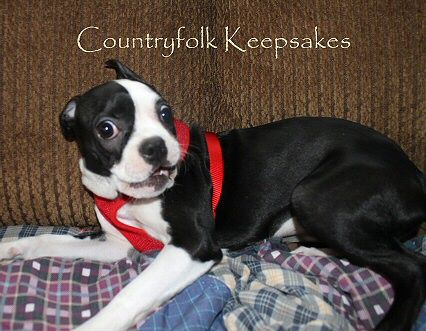 I know red is my color, but it doesn't even fit me right.
Sigh.
I'm convinced she hates me. Why else would she put this horrid thing on me?
Sigh.
I will pack my bindle and run away from home.
First, I've gotta figure out how to get out of this contraption!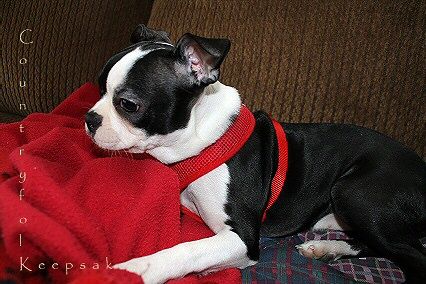 I wonder what Harry Houdini would do??