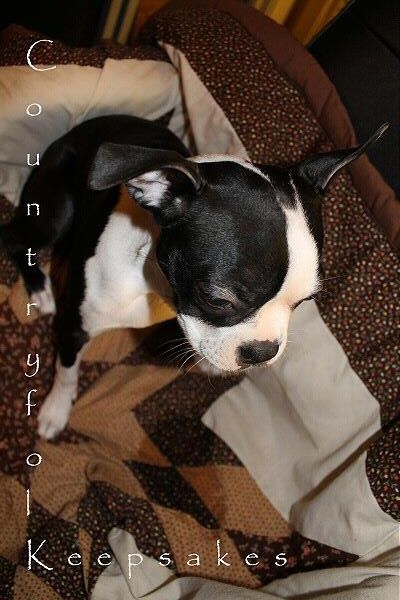 Remember when I first came to live here a few months ago, it was in the dead of winter... in Central New York?
And remember the breeder told my Mommy and Daddy not to bring me outside because it was way too cold for my wee, little, puppy self?
And remember Mommy had to train me to go to the bathroom on the pee pee/poopie towels?

Well now when Mommy and Daddy bring me outside, I run, play, sniff and have sooo much fun... Then I come in the house and go to the bathroom. Mommy trained me real good, huh?!

But for some reason she keeps trying to get me to do my business outside! I don't get it? Why the heck would I want to do that?!
Maybe if she was smart, she'd bring a pee pee/poopie towel outside and I'd use it.
But she's not... and I won't.
((giggle))

And now that I'm getting bigger... Oh by the way, did you know I weigh twelve and a half lbs. already??!! It's true! A lady at the vet's office told me!
So anyway, now that I'm getting bigger, my pee pees and poopies are too!!
Imagine that?!

So for the life of me, I can't figure out why Mommy wants me to go to the bathroom outside!

She's just plain weird.