Mommy shuts me out when she's taking photos of her folk art to sell on her site.
Who does she think she is keeping me away like this??

I said,
HEY! LET ME IN!!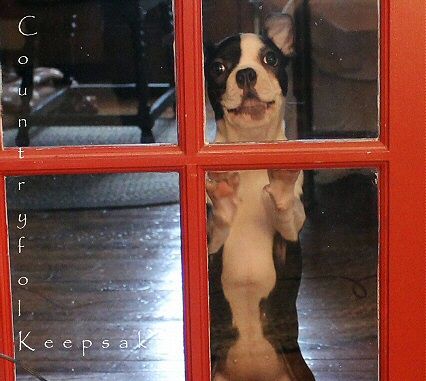 Shoot! That didn't work.
Okay.... Now it's time to bring out the big guns!

I will stand here quietly with my sweet, innocent face.
She can't resist my cuteness!!
No one can!!
Bwah-ha-ha-ha!!!!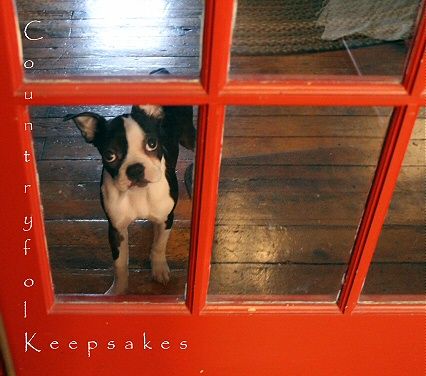 Then when she finally opens these French doors, I will run over to her pretty braided rug and pee on the spot I'm zeroing in on right now!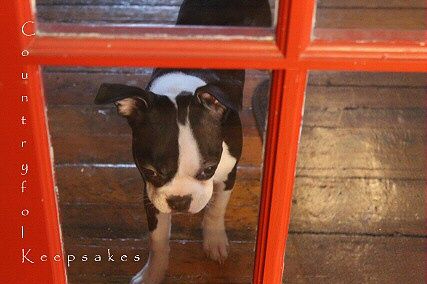 That'll teach her!! Hmpf!!!

Happy Friday, everyone and remember... Don't pee on the rug unless you're mad about something.