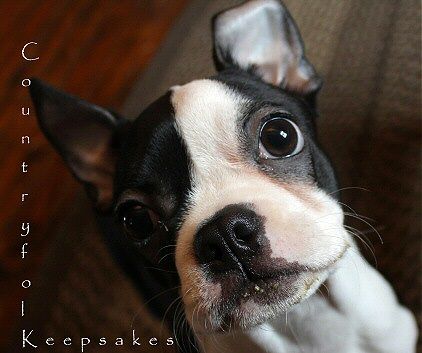 When I see food I eat it!! ((giggle))

Mommy and Daddy can't believe how much food I eat!! That's all I want to do is eat, eat eat!
After I eat my big bowl of food, I run over to Gracie's bowl to see if there's anything left. But there never is. DRAT!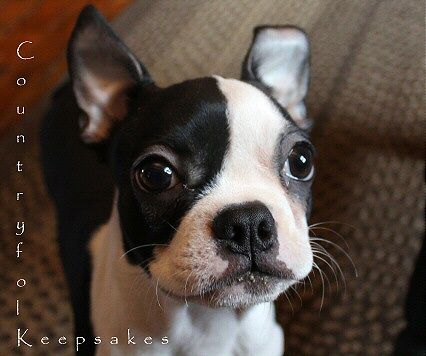 Since I'm still so spindly, Mommy says I must have a hollow leg.
Little does she know, I have three!
**snicker**




Hey... Anybody out there got something for me to snack on?

"I'll gladly pay you Tuesday for a hamburger today."