I decided to "sample" the fire board.
It's behind the wood stove that keeps us toasty warm.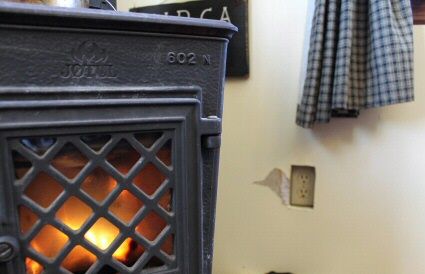 It's right at eye level so I couldn't resist!
*gnaw*gnaw*gnaw*
I'm pretty sure Mommy has no idea I did this.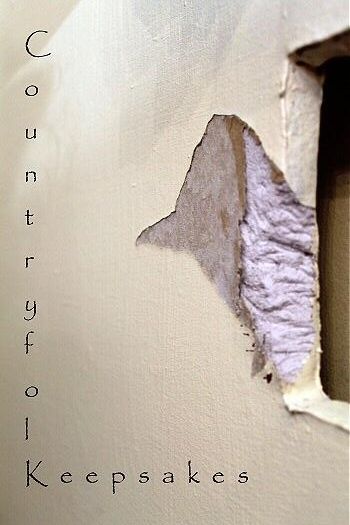 She thinks she's slick by hanging a slate sign to cover the destruction.

What'd she just fall off the turnip truck?
That won't stop me!

But for now I must play it safe.
Stanley and I will pretend like we're sleeping to throw her off the trail.




For my next trick, I shall remove the welcome sign and stick a fork in that outlet.