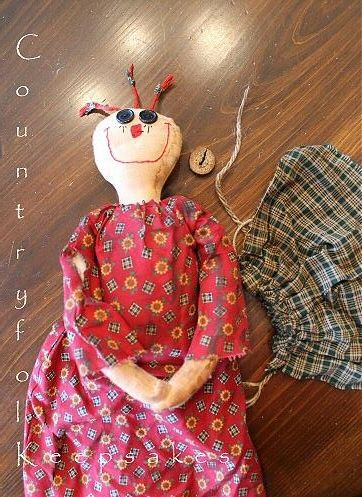 But Mommy is more stubborn.
She refused to remove the dollies in that pickle crock, so this was her solution.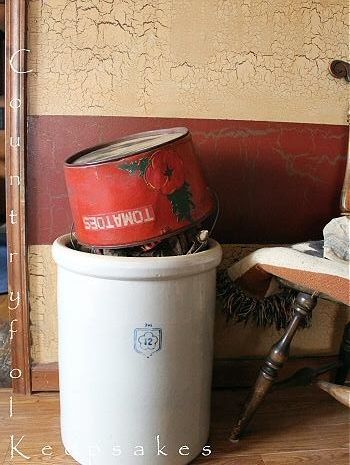 Drat!!!
Now what am I going to do to pass the time??
Oooooh! I've got an idea!!!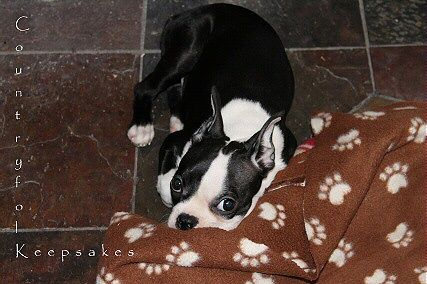 Yoo-hoo... Gracie!!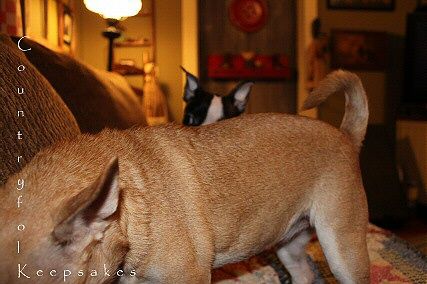 She loves to play with me!!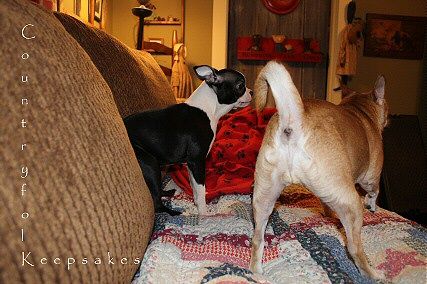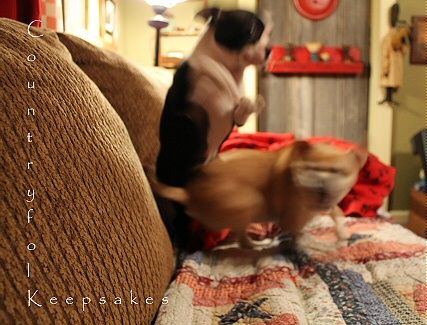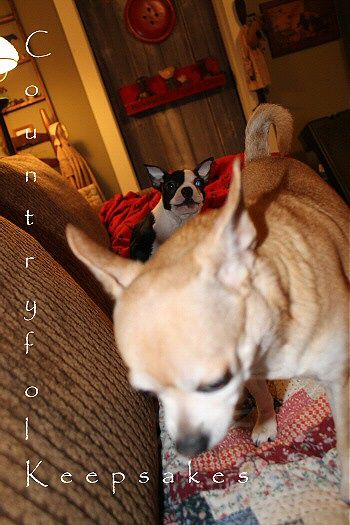 "She's killin' me, man!! I'm too old for this $h*! Why the h*ll did you bring her home??!!!"