Again.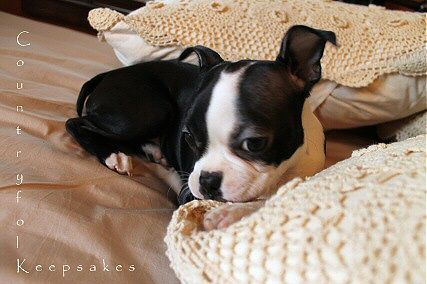 Besides chewing on the bedding as Mommy tried to make the daybed, something else happened.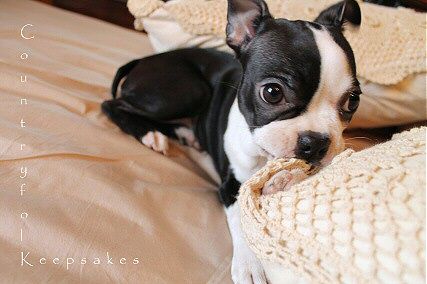 When she draped it over the ironing board (in the kitchen) to iron it, some of it landed in a "puddle of something" that shouldn't have been there.

It wasn't Gracie's and it wasn't Mommy's either...