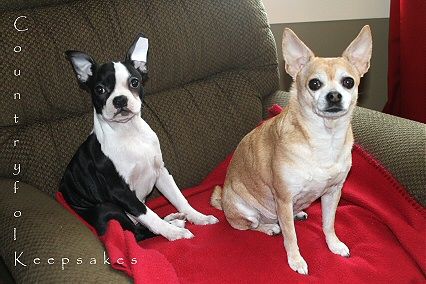 No, it's not a ladybug.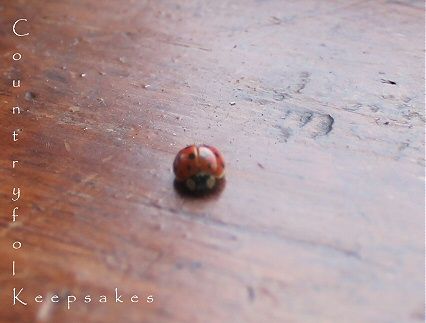 It's an Asian Beetle. (Yes, there is a difference.)

Ladybugs are red and pretty. Asian Beetles are orange and ugly. They smell like nasty, dirty feet when you squish them.

But I like to find 'em and chew on 'em. When I do, Mommy gets all kinds of freaked out and almost barfs when she tries to take them out of my mouth.

((giggle)) Silly Mommy. It's protein!