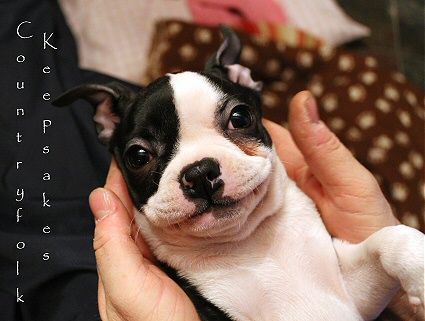 My Gracie is feeling better! YaY!
Mommy and I were very worried, but Daddy knew she would feel better as long as she rested and I didn't bother her. (He's so smart)

Now I don't have to stare at her through the french doors.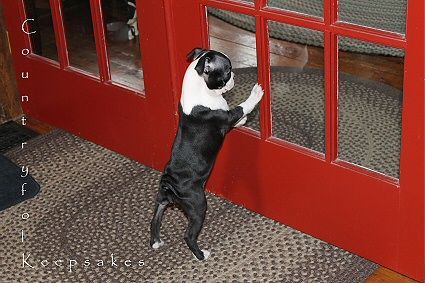 I'm still having problems with food allergies. I love to eat anything Mommy puts in front of me, but most causes me to itch and get that icky staining under my eyes. Mommy called it red yeast. Blech.

She told me she is going to cook me up something special for lunch! I can't wait! I shall spend my day sitting in front of my bowl with a napkin tucked under my chin.