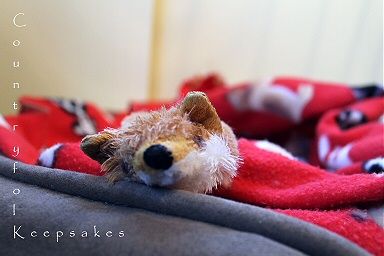 I love him very much.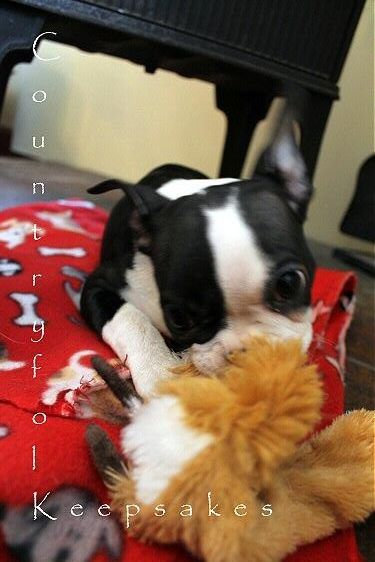 These are all "my" toys. None of these are Gracie's.
Mommy says otherwise.
What does she know!




These are my tennis balls.
Mommy says it wouldn't be very unladylike of me to not use the word "tennis" before the word balls.
((giggle))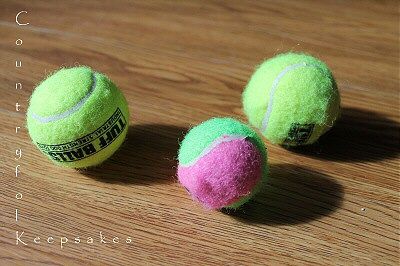 But I don't like playing with any of them.
I like playing with this one!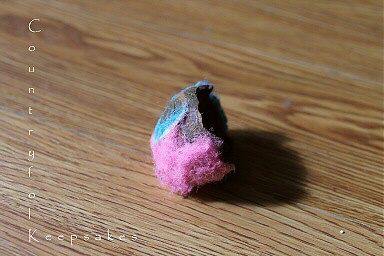 We still haven't found the other half. But I do know I didn't eat it.

Have a great weekend, everyone!!