Somehow soft, cloth tape "mysteriously" appeared on the inside of my floppy ears!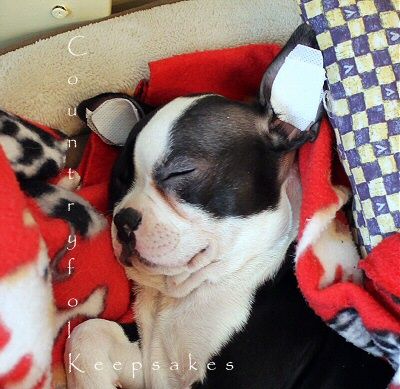 Mommy says I look adorable. But I'm not so sure.

For someone who's a licensed hairdresser, her scissor skills are something to be desired. Did she cut that tape blindfolded and with her feet??!!
(I'm so embarrassed)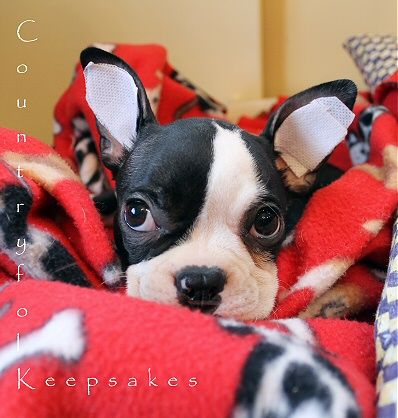 Even Gracie didn't recognize me! But when she did, I heard her giggle under her breath.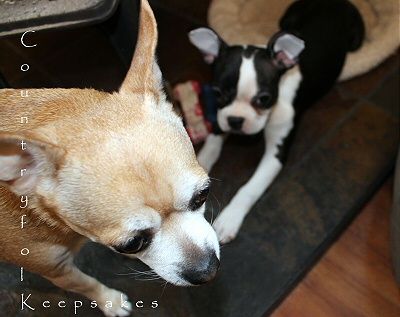 OMG! I hope Chesty doesn't see me like this!!
I'll be mortified!




Maybe I should wear a scarf? A sombrero? A beret? A 10 Gallon Hat? A Dolly Parton wig??

"Tumble out of bed and stumble to the kitchen; pour myself a cup of ambition, and yawn, and stretch, and try to come to life..."