We were playing on the couch yesterday and I thought her thumb was my Nylabone. So I clamped down on it and wouldn't let go.

I sunk my gnarly, sharp "Predator" teeth right where her thumb nail meets the skin. I heard words come out of Mommy's mouth I never heard before.

Today it is really swollen, it hurts and it's hard for her to bend it. She's grabbing stuff like a chimp.
You should have seen her peel a banana this morning. ((giggle))

She knows I didn't mean it. But I think I'm on her "$h*! List" anyway.
Hopefully she won't have to go see the doctor.

I feel so bad...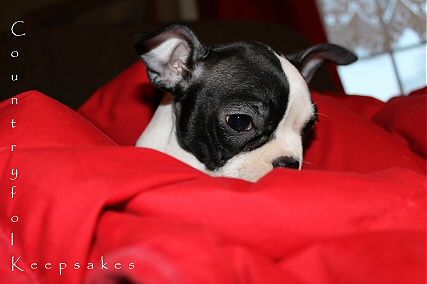 BUT NOT THAT BAD BECAUSE...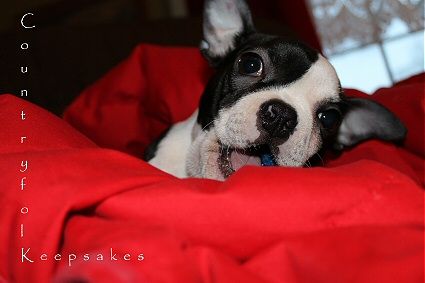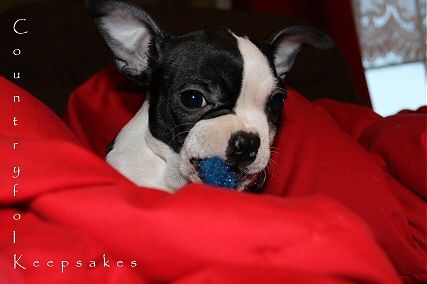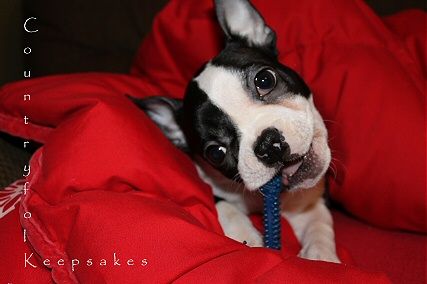 She has another thumb!