But I don't use tools.
I use my teeth.

See...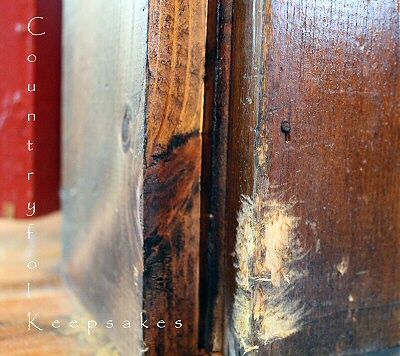 Just like my big sister Darla did when she was a puppy.
Only she was taller than me.

See...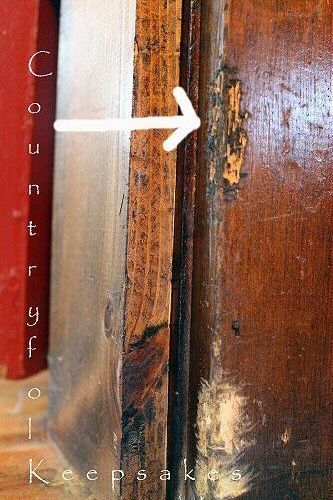 Me and Roy Underwood have a lot in common.

Hmmm... Not sure why, but I overheard Mommy mention something about getting new wood trim in the spring.

Yippee!! More fun for me!!!